36 Days of Type
Hello everyone! My "36 Days of Type" project it's finally over! Was amazing to design those awesome letters! Take a lot of time and patience to create this project and i hope you guys enjoy it! I tried to go beyond my usual style, tried everything new. New styles, new materials and new ways to work! Check it out! PT Olá pessoal! Meu projeto do "36 days of type" finalmente está pronto! Foi incrível criar o design dessas letras! Tomou muito tempo e paciência para criar esse projeto e eu espero que vocês gostem! Eu fiz essas letras com o propósito de estudar mais sobre tipografia, misturando ícones, ilustrações e tipos em uma única coisa. Eu tentei ir além do meu estilo comum, tentei tudo o que tinha de novo. Novos estilos, novos materiais e novos meios de trabalhar! Check it out!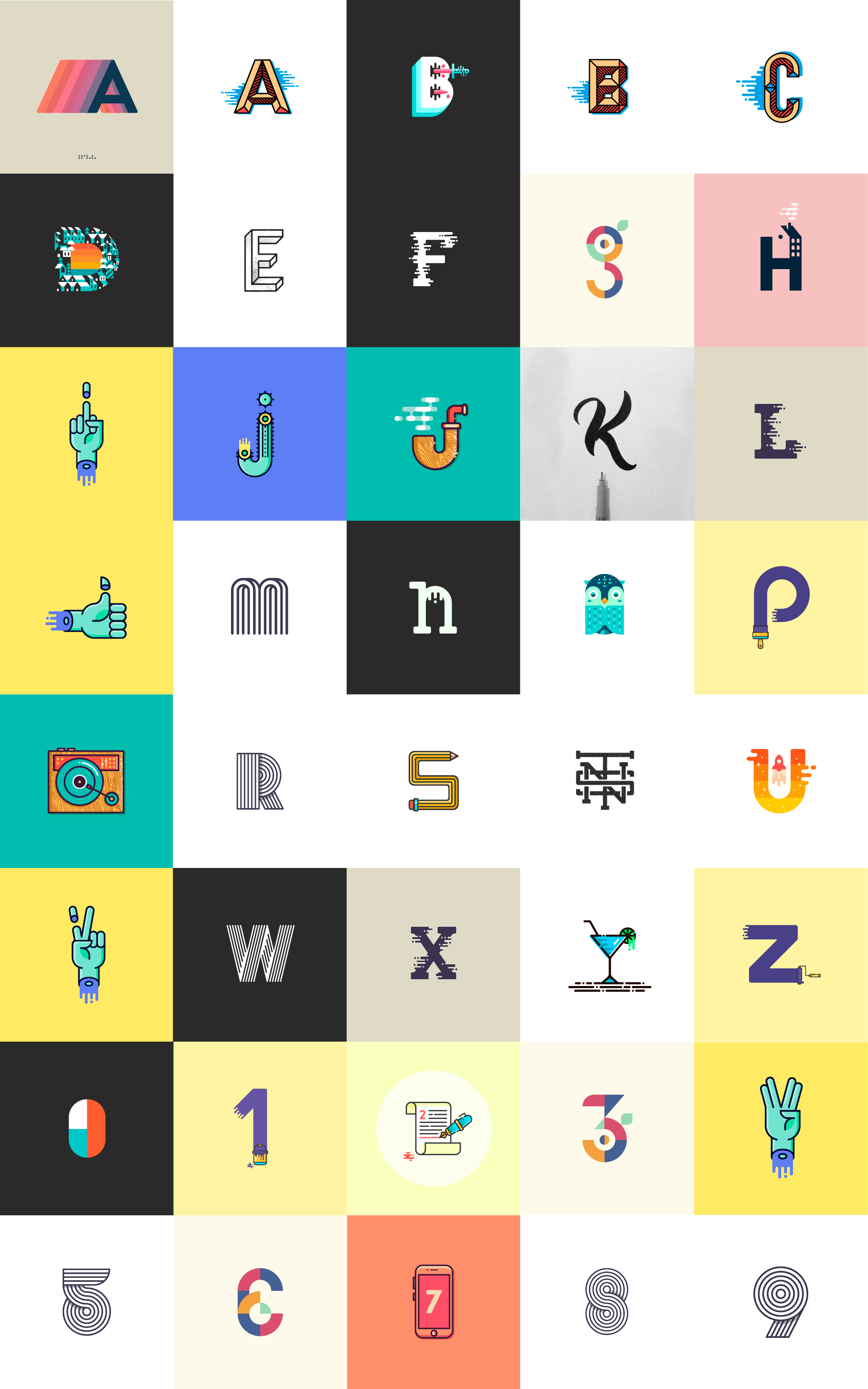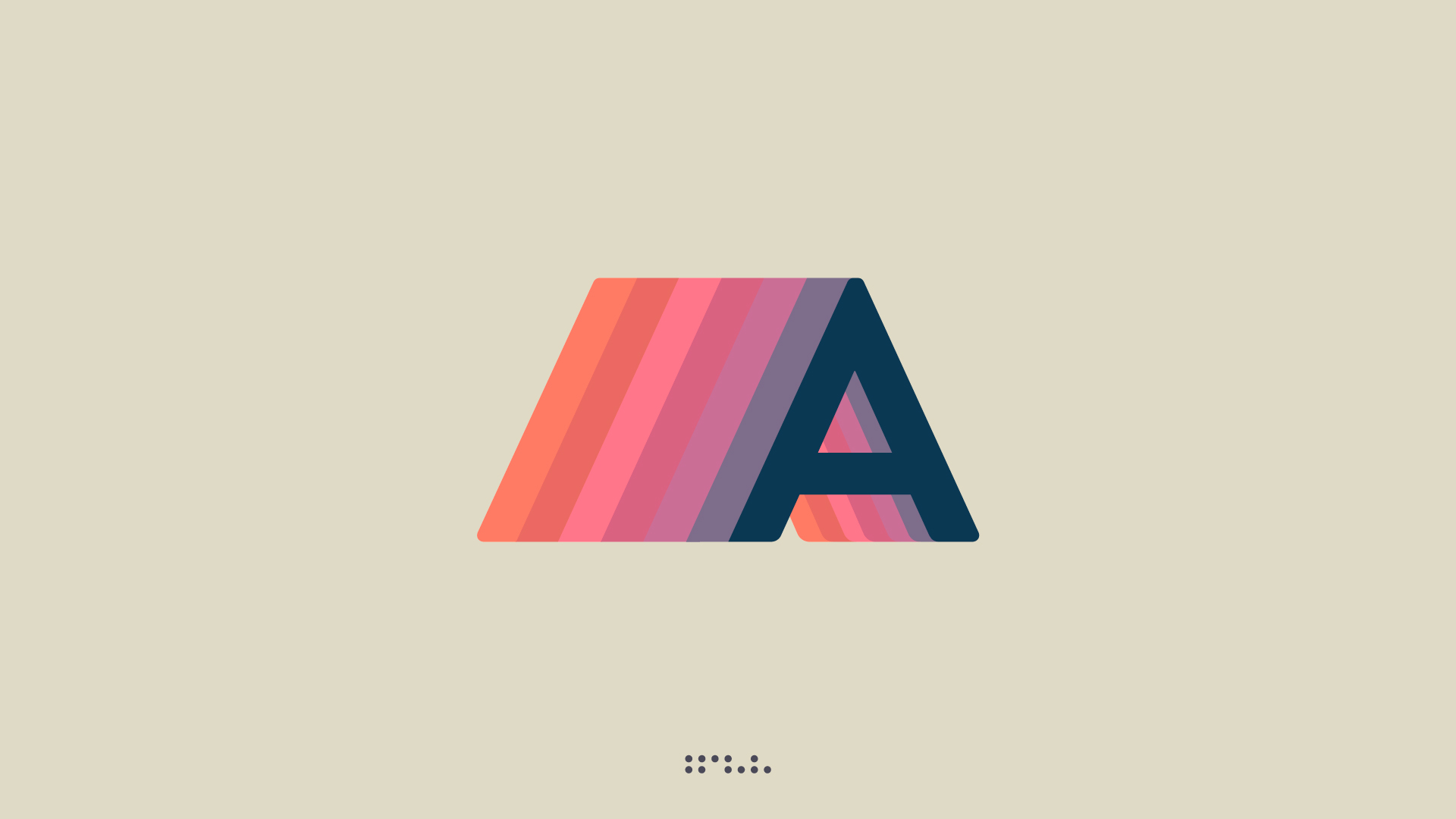 A is for Awake. (Tycho Inspiration)
Letter A. Second Version.
Letter B. Second Version.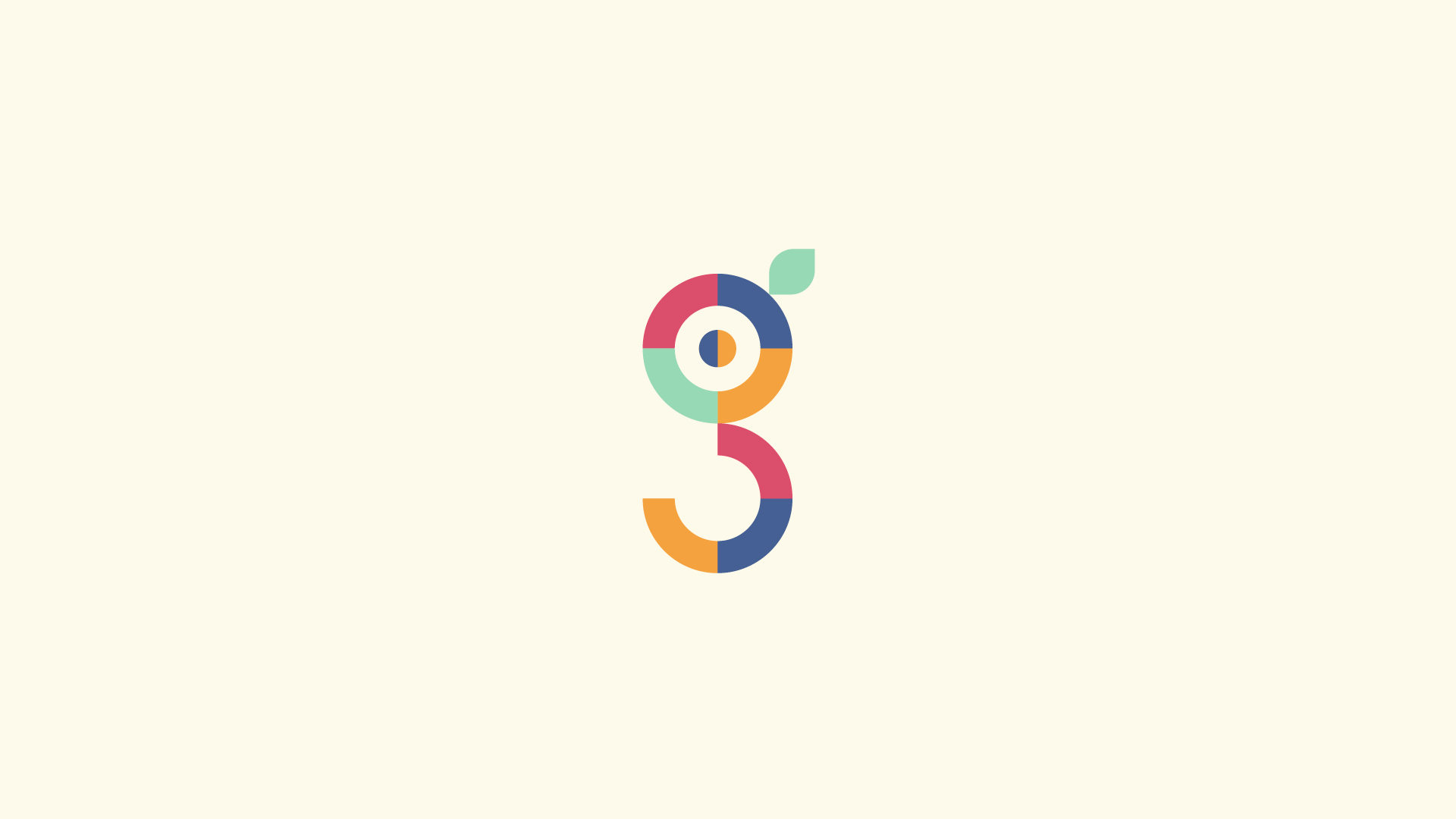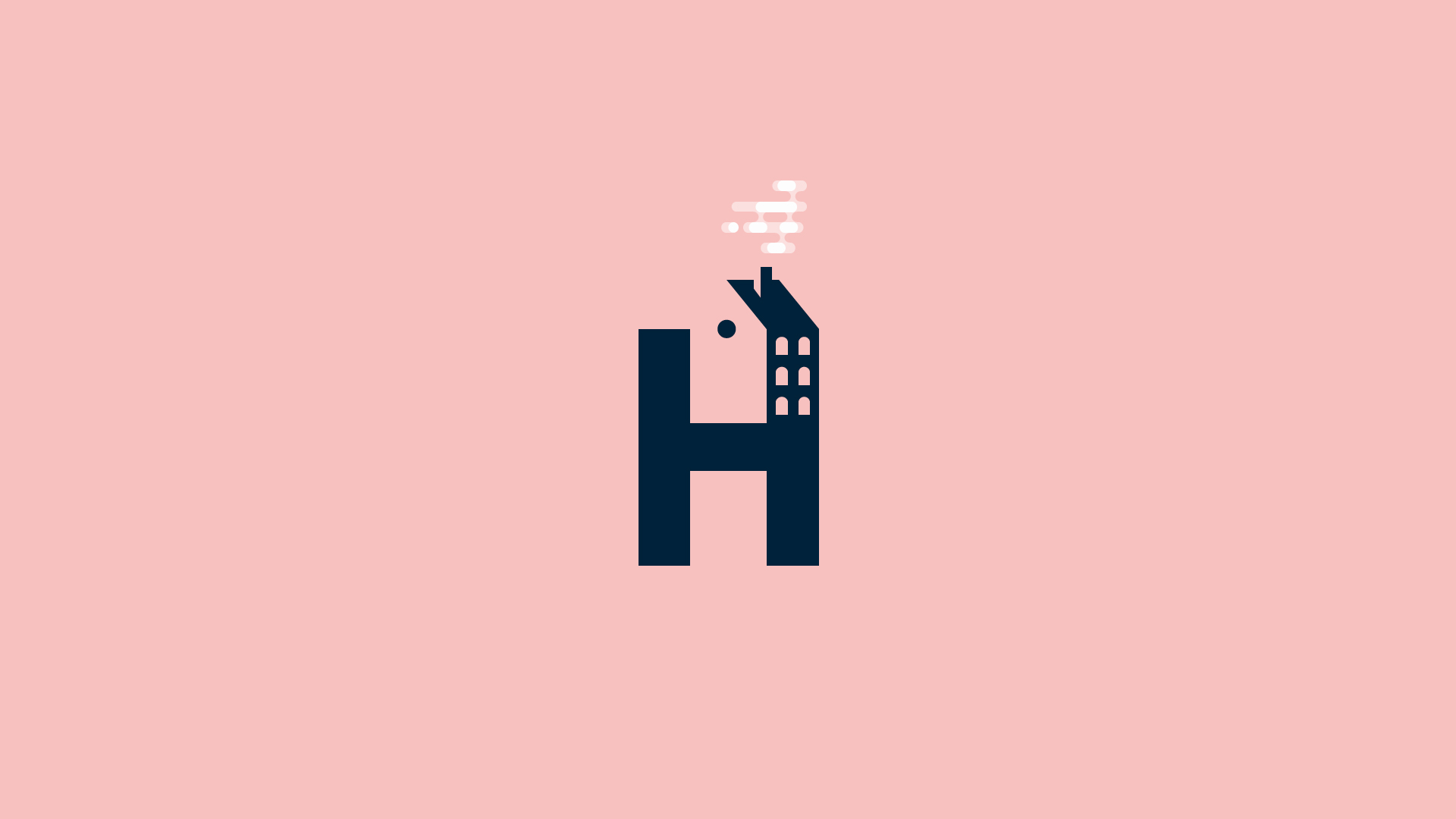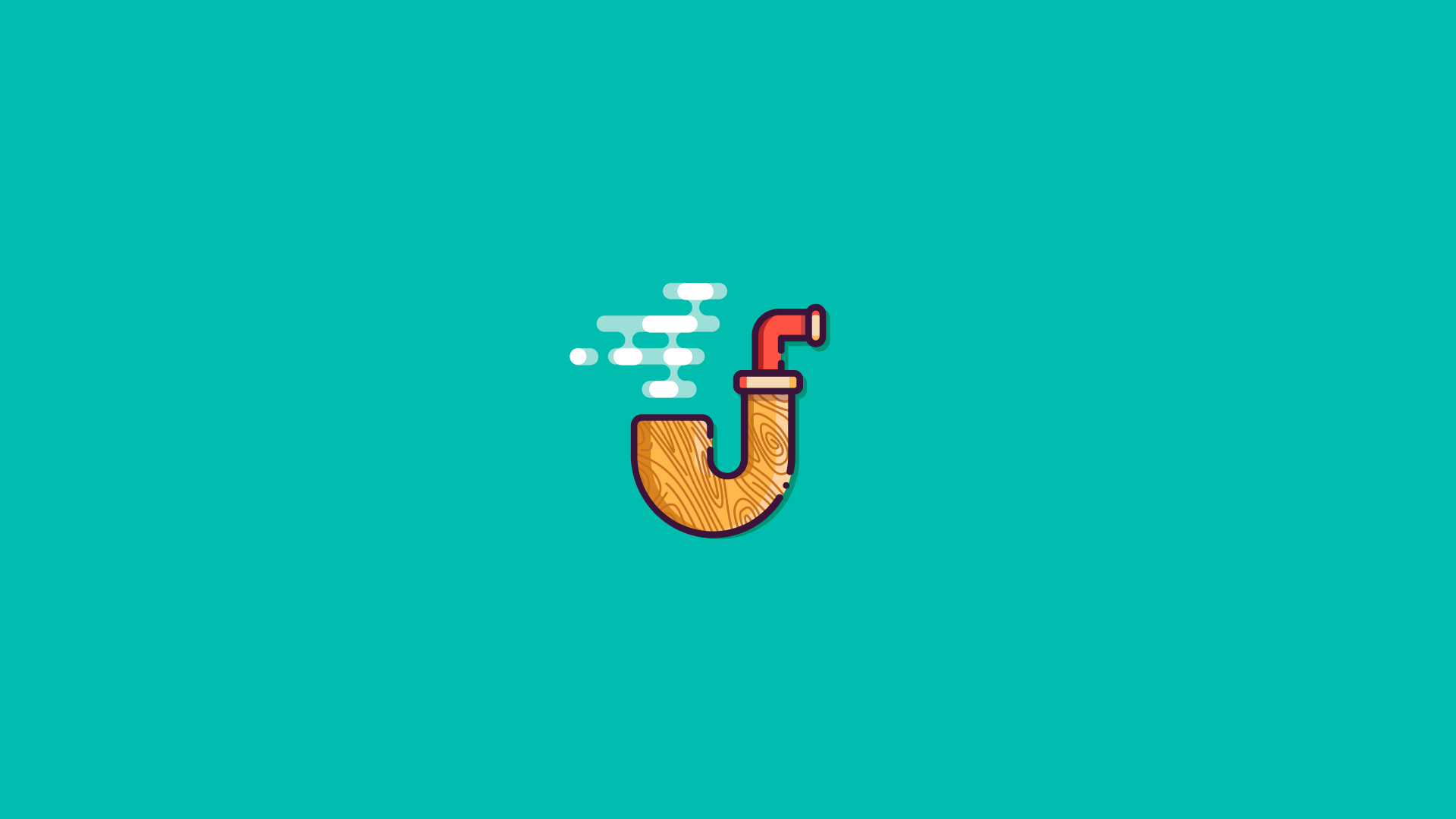 J is for Júlia. Tribute for my Girlfriend.
K is for Kyokusen. (Curves)
N is for Nice-Cream. (Insert Pun Here)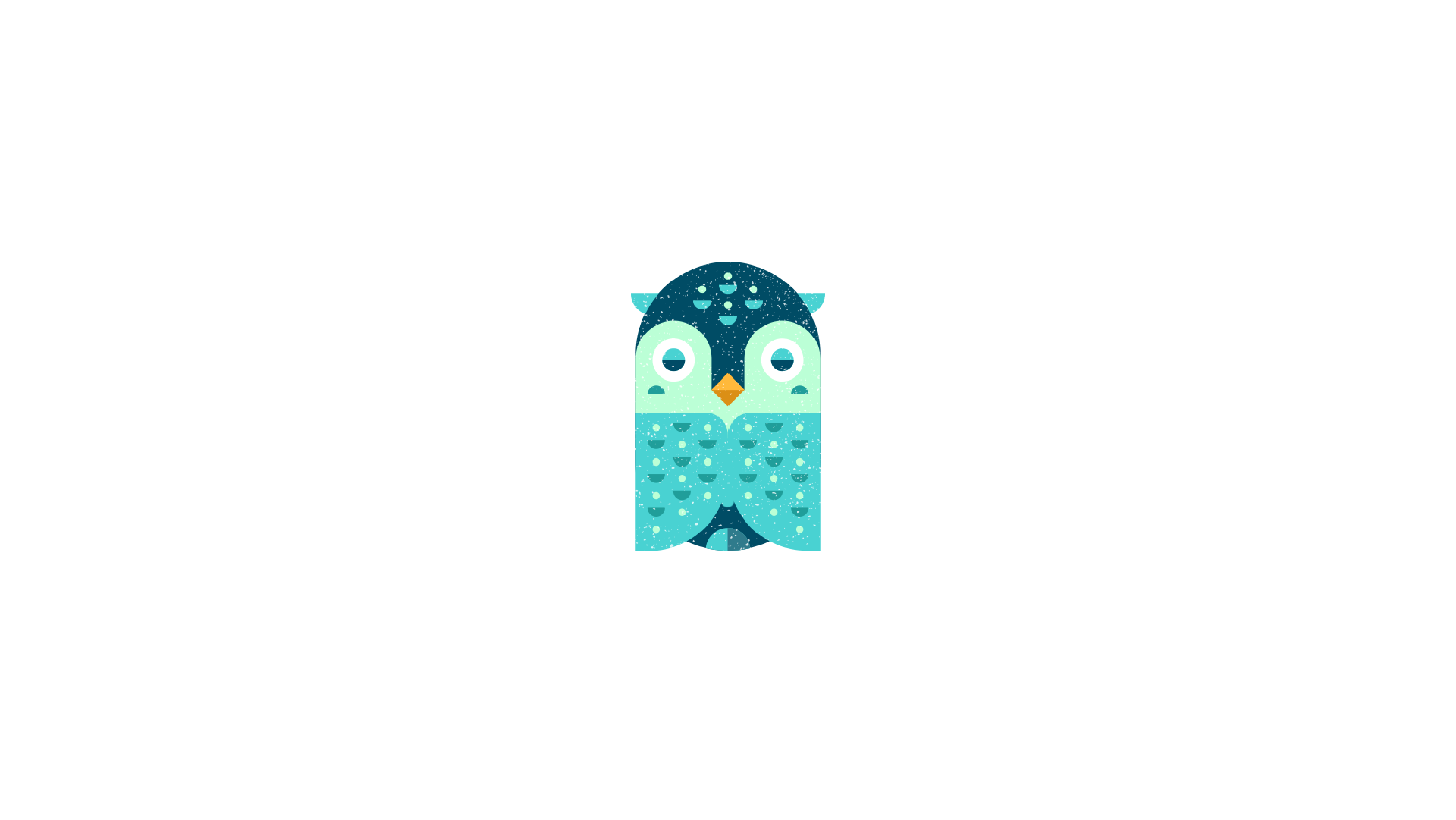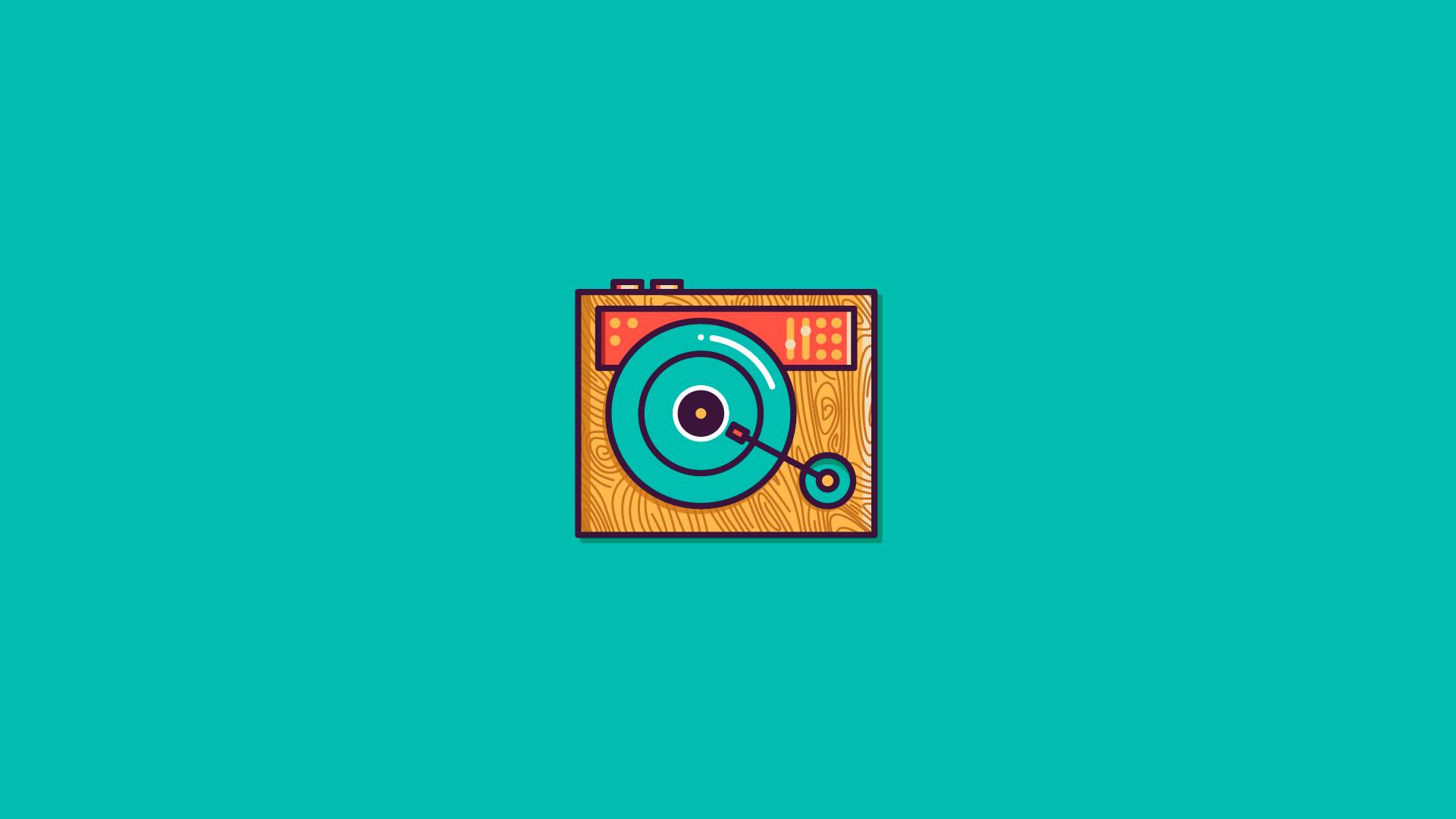 Q is for Queen. Creating icons and listening to music!
R is for Running. (On the lines)
T is for Tennessee. TNS Monogram.
U is for Universe. My favorite One!
Letter Z. Alphabet almost done.